MicroSofteer Business Integrated Email Hosting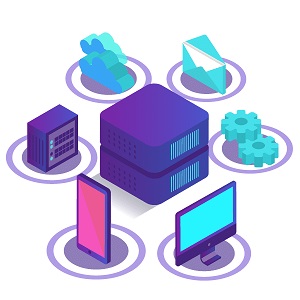 We don't just guarantee our Professional Business Email service — we use it. Plan email hosting at our high speed data center to achieve business goals. With our email hosting plans you can share and synchronize emails, appointments, calendars and tasks with your contacts. Our webmail client provides an impressive experience for those accessing email via the browser and is optimized for mobile devices. Contact Us
Quality Assurance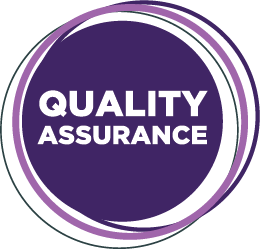 Continuous and consistent improvement and maintenance to enable QA.

Ensure detecting and solving technical issues in the software source code.

Assessment of the overall product performance, security and compatibility.

Code review, analysis and refactoring by the team of experts.

Assured functional aspect through dedicated quality management activities.

Security Arrangements for timely input to protect the business interests.